Our own tannery
The calf hides and skins that are available as a by-product of the slaughtering process provide excellent raw materials for leather products. At Vitelco Leather we process our fresh hides into wet-blue, crust and finished leather.
Visit the Vitelco Leather website
From hide to wet-blue
Immediately after slaughter, we trim the hides and skins, which we then weigh, select and refrigerate. Depending on the customer's requirements, we can then salt and preserve them in our refrigeration units. We process the hides that go to Vitelco Leather into wet-blue. This chrome-tanned leather has a blue-grey colour and is still wet, which is how it gets its name. The advantage of this process is that we do not have to salt the hides first, which means the customer does not have to remove the salt later on. Using this method helps us reduce costs and spare the environment.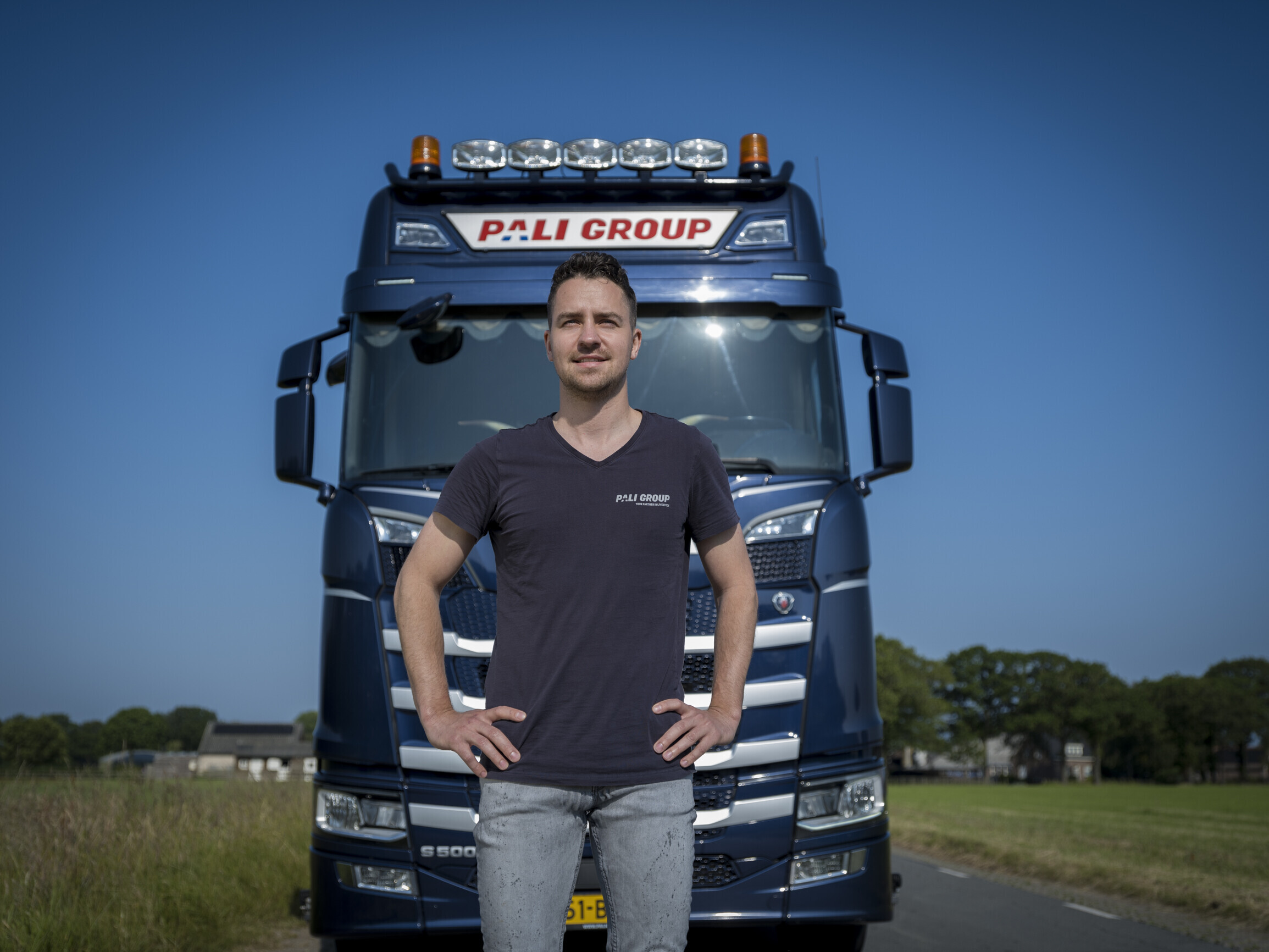 ---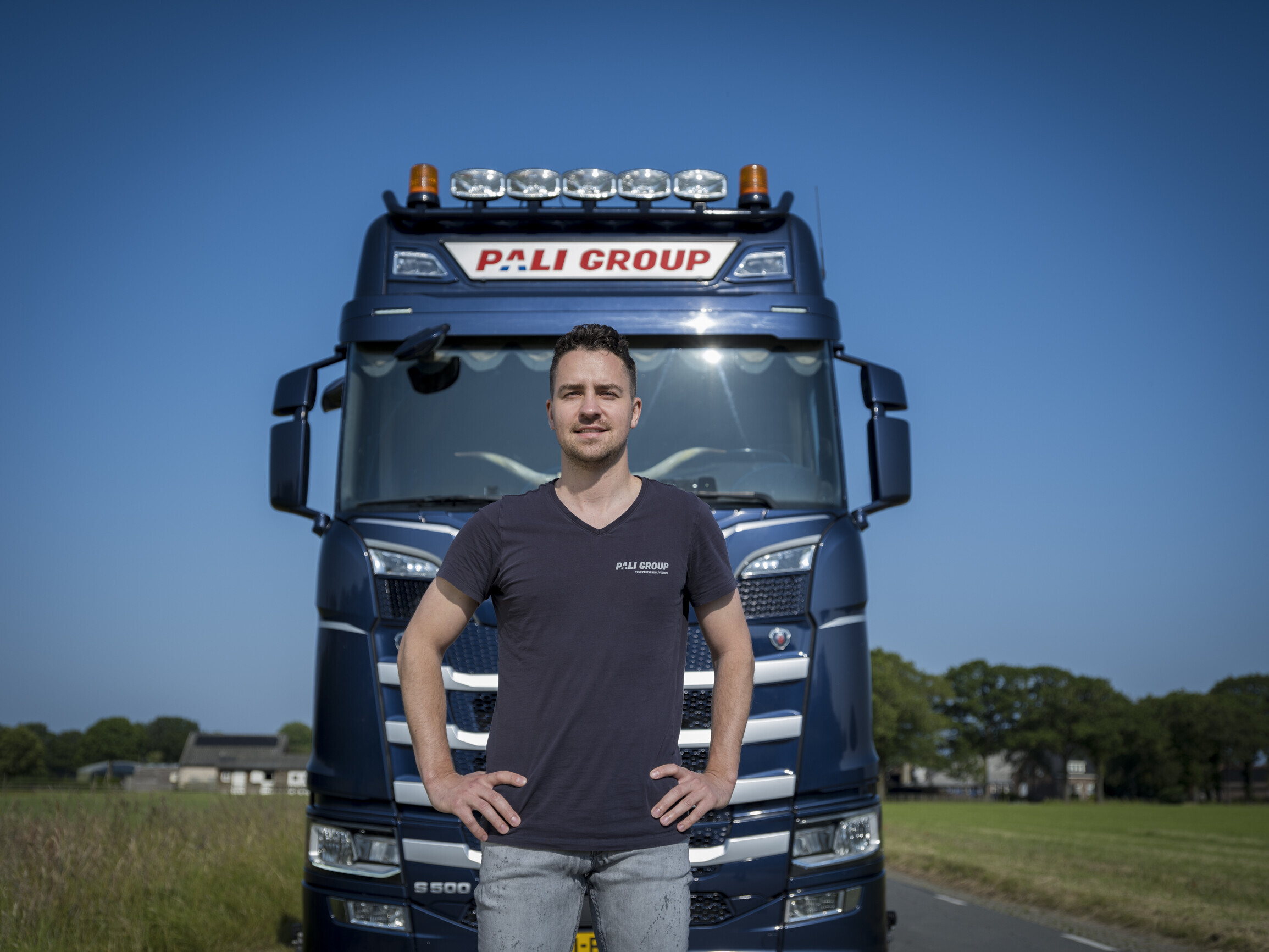 High quality
We are able to supply veal hides in every weight, colour and quality category. Our integrated production structure means our calf hides are of a consistently high quality.
Any questions?
Please contact our specialist:
Han Paridaans
Managing Director