We ensure the best quality
At Vitelco, we aim to have satisfied customers, effective working partnerships in the chain, a humane approach to animals, respect for the environment and, of course, the best veal products. Our streamlined and carefully constructed operation means we can guarantee the production of top-quality veal.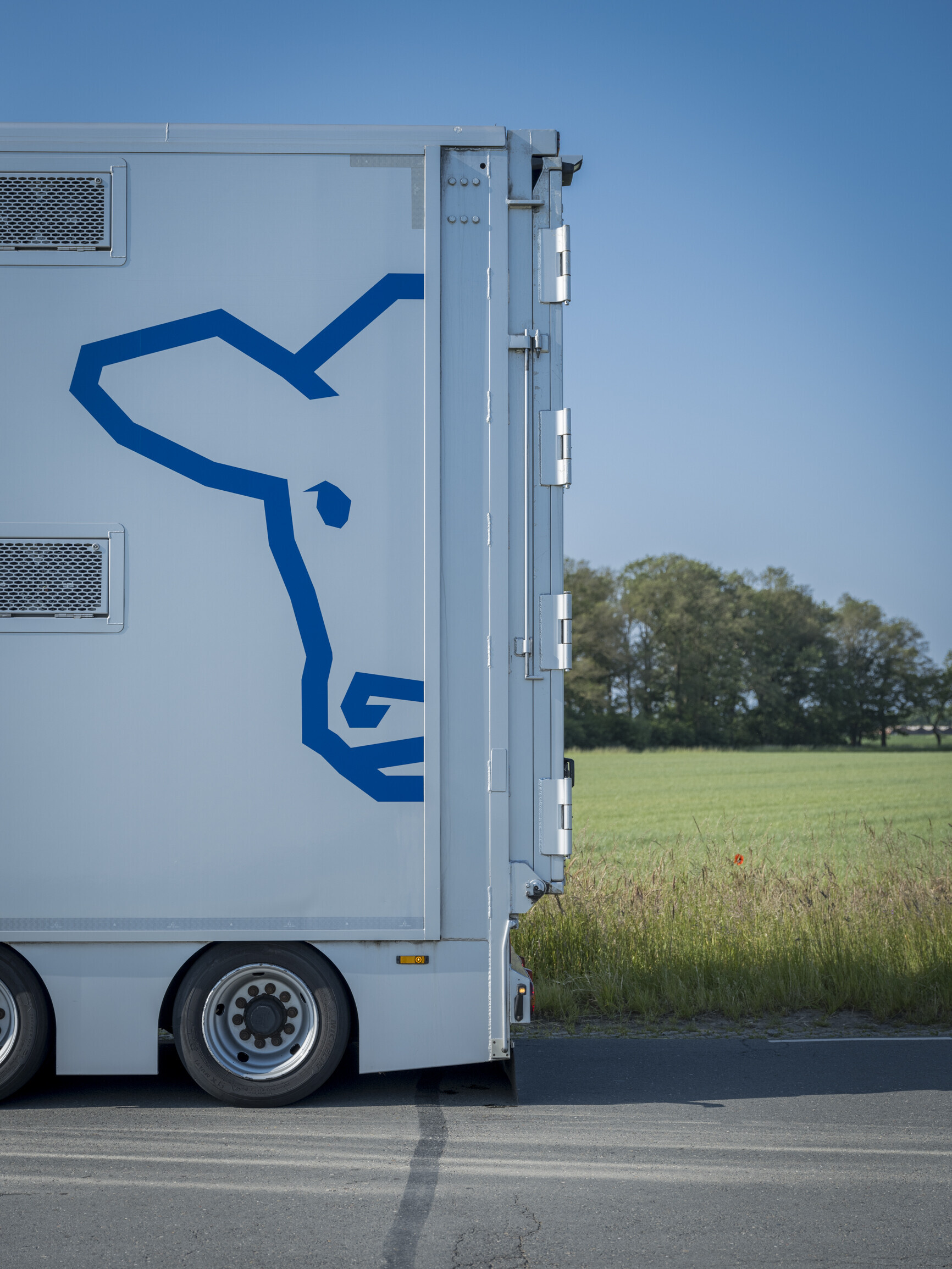 Reliable and transparent
We manage quality throughout the chain, applying stringent rules with regard to the health and welfare of the animals. With our active chain management, we can ensure complete transparency and uniform production that guarantees the high quality of the veal.
Our internal quality service ensures that we and our chain partners meet the requirements of every international hygiene, product control, product quality and export standard. Unique registration and identification enables our veal products to be traced back to the individual calf at any time.
Independent checks
Regulatory authorities carry out detailed checks on our operations and products. The NVWA (Dutch Food and Consumer Product Safety Authority) oversees the safety of the food chain and the health of the animals.
Our slaughtering process is also monitored by KIWA KDS (official meat inspection) and KIWA CBS (official meat classification). This means you can be certain that our veal production complies with the highest standards.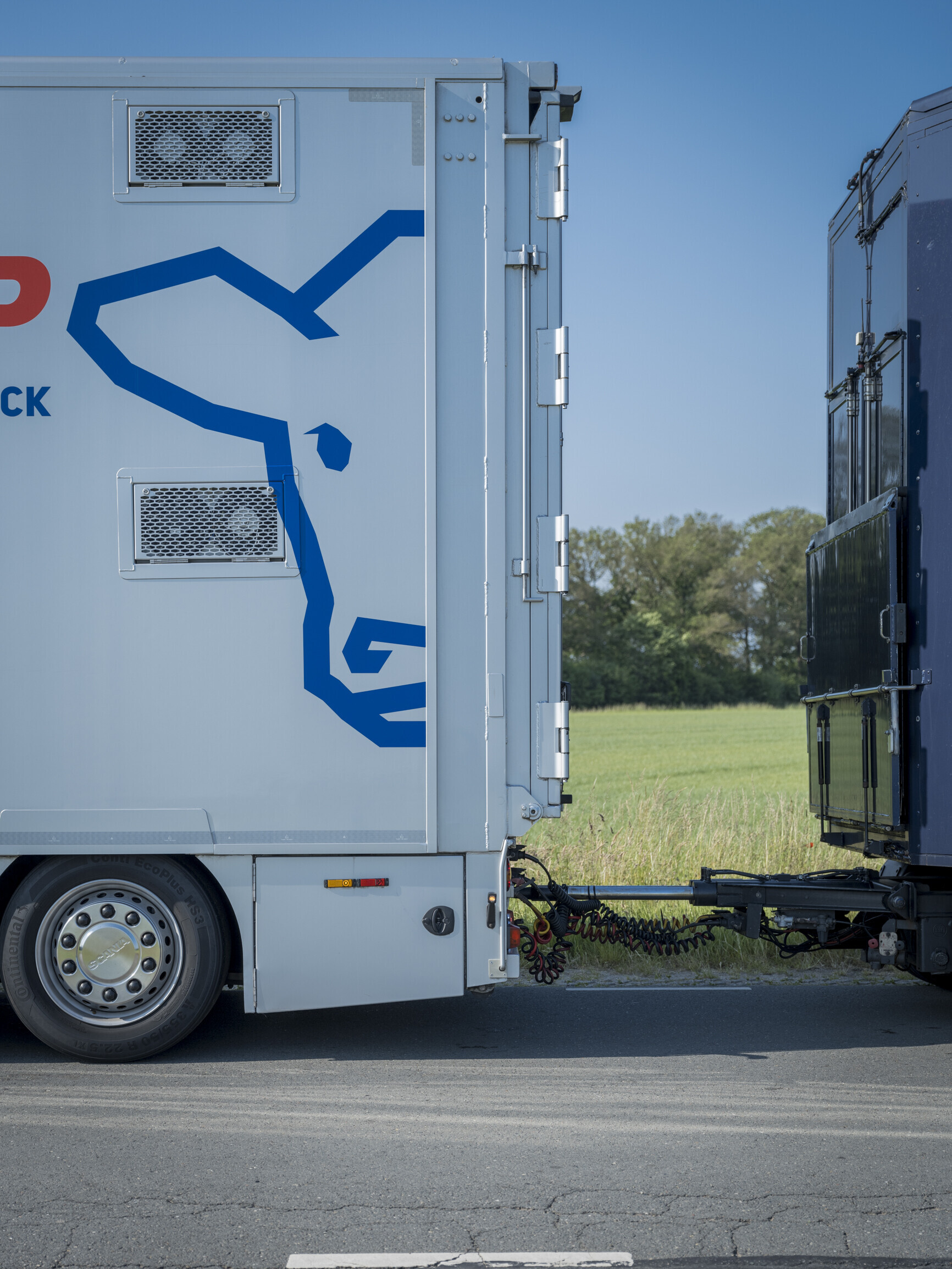 ---
Any questions?
Please contact our specialist:
René Steinmeijer DVM
QHSE coordinator