Specialists with a passion for veal
If you are looking for the best veal products, then you have come to the right place. Vitelco's regular team of specialists will ensure that you can rely on the best quality and certainty of delivery every single day. We are your partner for white and rosé veal, and young beef.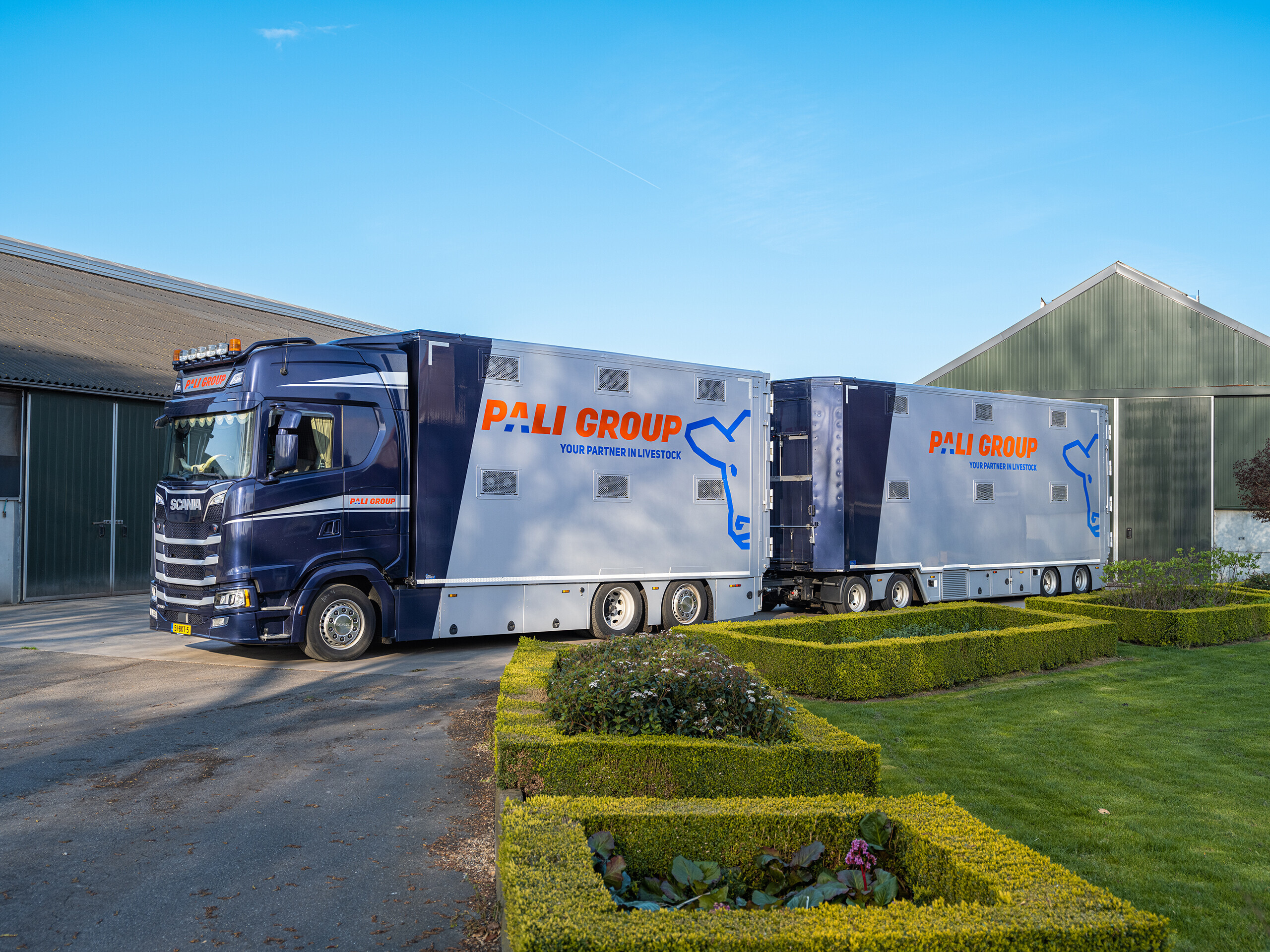 Individual character
We think it important that we are able to provide our customers with a personal service, as it gives us a close involvement with each of our business contacts. Simply let us know  your requirements and we will make you a suitable offer. Our size allows us to offer the customised services and the volumes that you need. Every day, anywhere in the world.
---
History
Vitelco's experience as a specialist in veal products stretches back many years. We have been part of the worldwide-operating PALI Group family company since 1990. Click on the blocks below to see a number of milestones from our history.
1955

Establishment as Vee- & Vleeshandel Gerard Viguurs.

1988

Change of the statutory name to Vitelco B.V.

2001

Purchase of Dumeco beef abattoir.

2008

Introduction of rosé veal.

2010

Introduction of Vitel-oké quality concept.

2011

Vitel-oké awarded 'Beter Leven' label by Dierenbescherming (Dutch Society for Protection of Animals).

2014

PALI Group takes over Vrieskade and now has its own cold store facility.

2014

Launch of ROMPA Tanneries for the processing of our veal hides.

2017

Introduction of Vitelpro.

2017

Vitelco opens new deboning hall.

2019

Vitelco Leather 100% owner tannery.